 Selecting the perfect keynote speaker for your upcoming IT event is an important decision.
Entrepreneur, hyper-growth leader, and bestselling author Josh Linkner will bring your event to life with his extensive experience and unique perspective in technology, software, Internet, mobile apps, social media, big data, managed services and the Internet of Things.
Josh Linkner is a five-time tech entrepreneur, and has been an IT leader throughout his career. His first company, founded in 1990, was a VAR / IT reseller. In building this and his second company, founded in 1994, he gained real-world experience in channel sales, distribution, hardware, networking, software, and services. He next founded a ground-breaking Internet company in 1995, developing websites, intranets, e-commerce solutions, and web consulting. The firm was sold to a publicly-traded IT consulting company in 1999, the same year Josh founded his fourth tech company. As the sole founder and eleven-year CEO of ePrize, he hired thousands of technology professionals, built cutting-edge software to power seventy-four of the top one hundred brands, and changed the face of digital marketing. In 2010, he founded Detroit Venture Partners, an early-state venture capital fund investing exclusively in IT companies. For the last twenty-five years, Linkner has been at the forefront of technology and has a deep understanding of the industry.
Linkner has delivered keynotes and/or consulted with many leading IT, software, networking, and technology companies including: Cisco, IBM, TechData, AT&T, Hewlett Packard, Symantec, eBay, Microsoft, Google, Intuit, Intel, and SAP.
An active leader in the field with experience in building tech companies, making IT investments, and speaking to / advising the top brands in the industry, Linkner brings deep industry experience combined with extensive research in the field.
Having worked with some of the top IT companies in the world, he has unique perspective, and understands the full value-chain – from managed services to big data, from SaaS to mobile solutions, from hardware to sensors, from the cloud to devices.

















































Amazing, energizing, entertaining, humorous, and actionable learnings, things we can do right away. Josh created just the right finish and exclamation point in our program."
Josh Linkner lays out a roadmap that guides individuals, teams, and companies to higher levels of creativity. It is a journey that leads to better ideas and breakthrough thinking."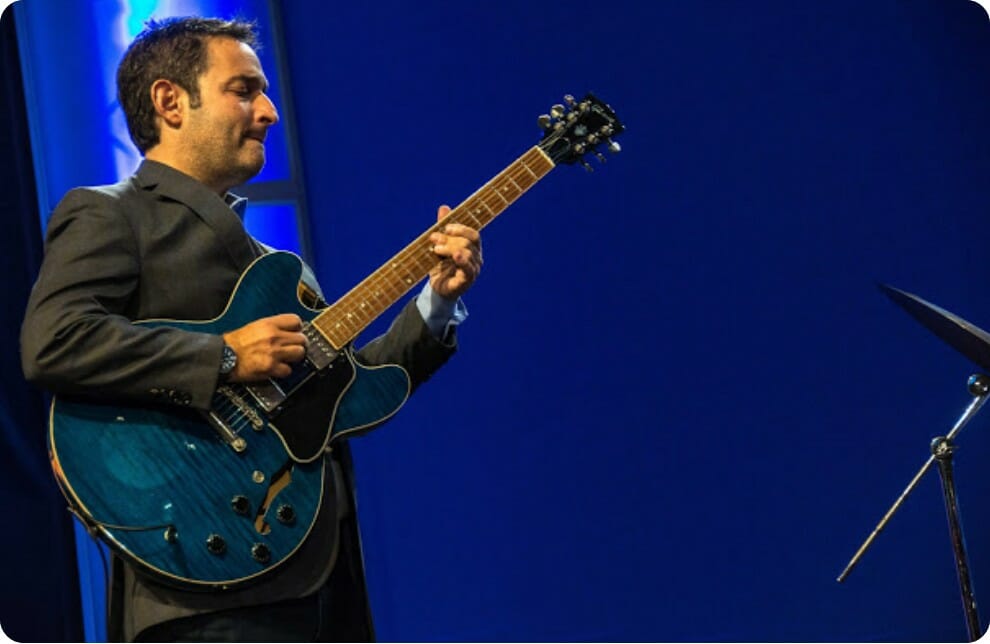 Sparks a mindset & movement.
His authentic, relatable, research-backed content - with real-world case studies and a high-energy delivery - will inspire your audience to uncover and activate new opportunities every day.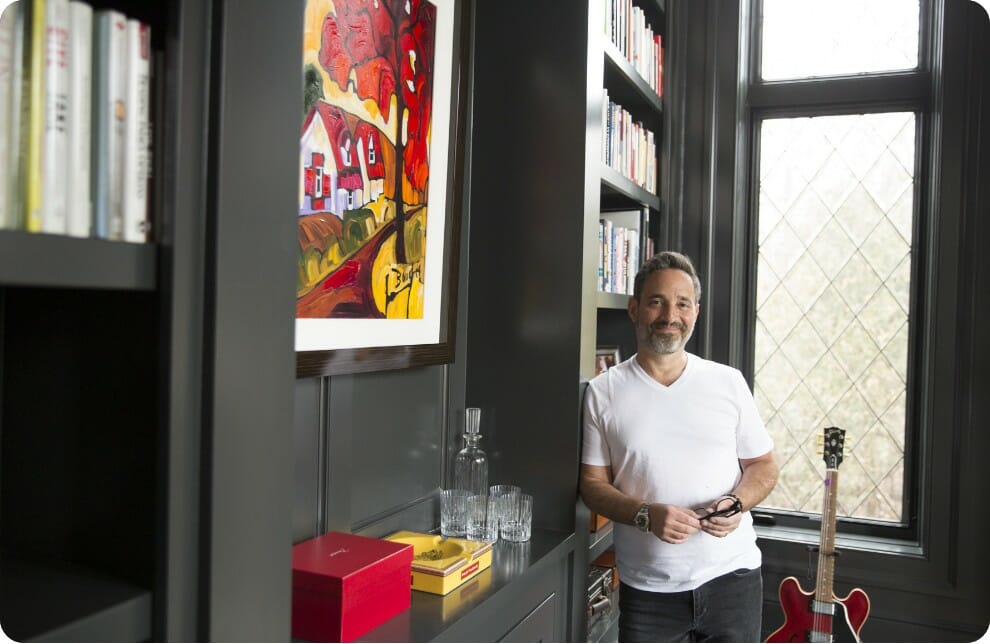 Moves your team into action.
Your audience will not only be energized, motivated, and inspired, they'll become better equipped with specific tools, frameworks, and techniques to drive meaningful results in the months and years ahead.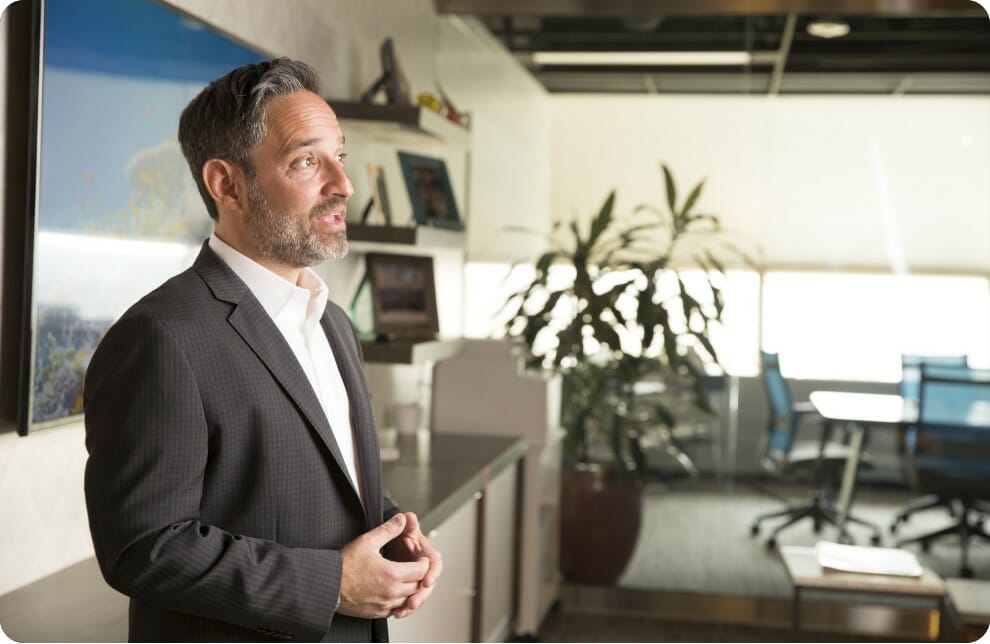 Josh takes the time to listen deeply before custom-building a keynote experience just for you. This ensures that every minute is on-point, relevant, and targeted to your unique challenges and opportunities.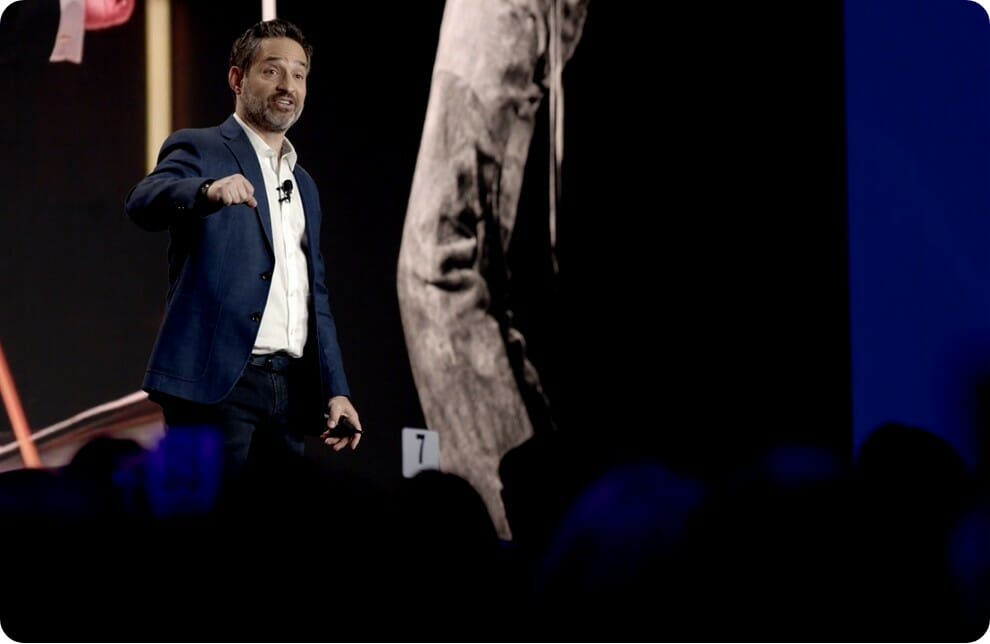 Josh applies Find A Way™ principles in his everyday work as a leader, venture capitalist, musician, and author. Leaders inspired by his keynote often reach out to him for help finding a way in their everyday work.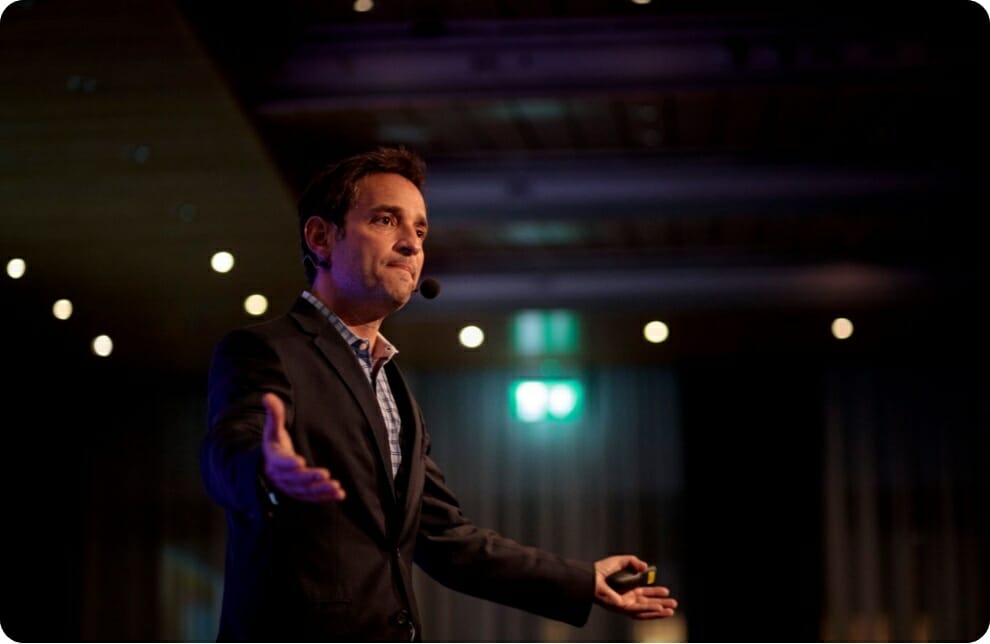 Coming from a place of humility and service, Josh believes that a great keynote is about the audience, not the speaker. Meeting professionals often call Josh one of the best keynote speakers to work with.