Josh Linkner lays out a roadmap that guides individuals, teams, and companies to higher levels of creativity. It is a journey that leads to better ideas and breakthrough thinking."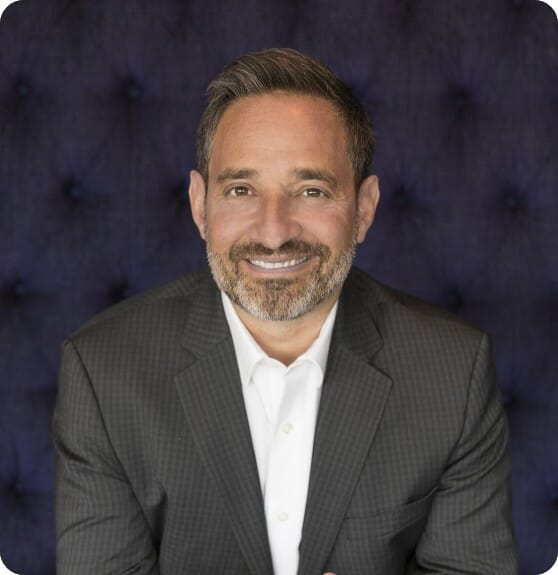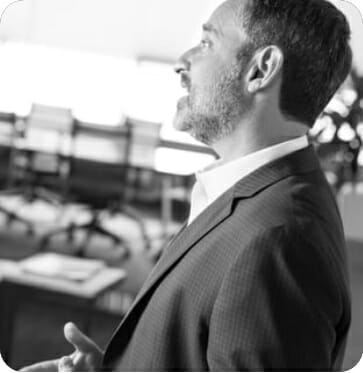 Every day, I meet leaders exhausted from responding to near-constant disruption and competition while fighting to deliver consistent results. Like you, they are looking to Find A Way to…
thrive (not just survive) through uncertainty and volatility.
drive growth, relevance, and innovation without losing big on risky bets.
topple challenges of all sizes, from pesky annoyances to existential threats.
create high-performing cultures that fuel engagement and success.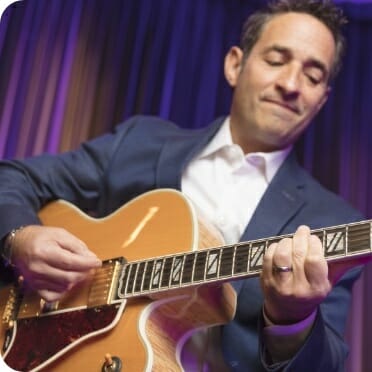 At age 13, I played my first gig in a smoky Detroit jazz club. I've been improvising, stumbling, learning, and creating ever since.
Since then, I've gone on to start, build and sell five tech companies, become a New York Times bestselling author, create over 10,000 jobs, help launch over 100 startups, create over $1 billion of investor returns, and spread the message of everyday innovation to over two million people.
These accomplishments directly result from a surprisingly simple system I developed, a framework that can also help you win at the highest levels. And it doesn't require a Navy SEAL's mental toughness or a prizefighter's grit.
Instead, we can use ingenuity—a superpower each one of us already has—to find solutions to any problem or opportunity.
Using my simple, accessible approach, I help everyday people innovate in their everyday work, tackling tough challenges and seizing transformational opportunities without the typical burnout or risk.
Today, I'm on a mission to help leaders and teams Find A Way to the outcomes they crave: growth, innovation, competitive advantage, deeper engagement, and predictable results.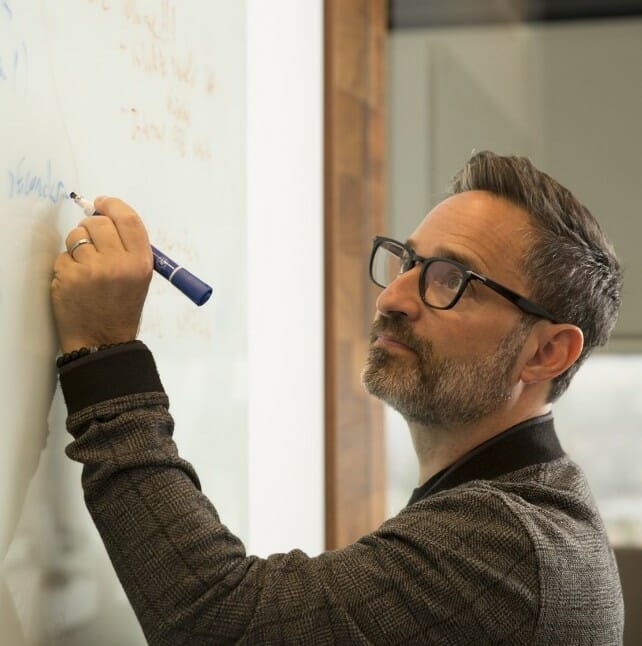 Using Find A Way™ principles, everyday people become everyday innovators, driving engagement, productivity, and retention while gaining meaning and fulfillment.

Leaders become more effective when they expand the creative capacity of their teams, enjoying new levels of achievement while expanding their leadership impact.

Organizations that develop a culture of innovation gain significant competitive advantage, fueling sustainable growth and shareholder value.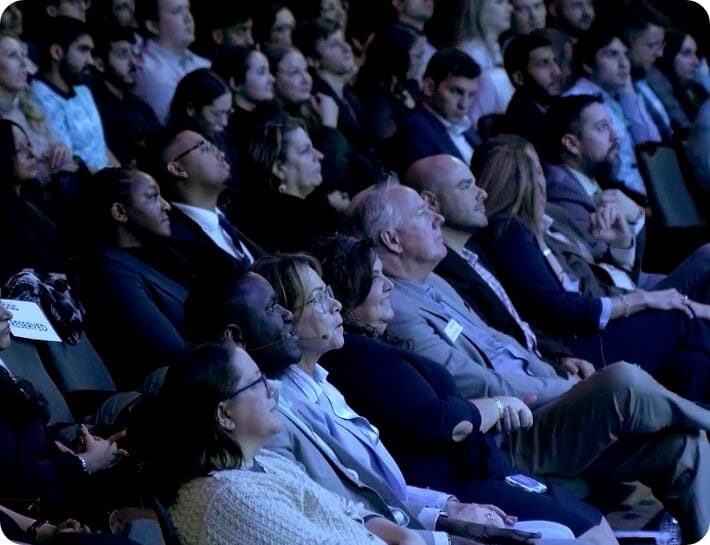 Building a culture of innovation is critically important.
There's no better way to learn than with a trusted roadmap of tools and real-life examples. Josh Linkner illustrates how innovative thinking is possible for every employee and business leader, so we can all unlock our full creative potential."