 Linkner is the founding partner of Detroit Venture Partners, a $55 million early-stage tech fund helping to rebuild his hometown of Detroit through entrepreneurship. Throughout his twenty-five-year career, he's raised over $100 million of venture capital and been involved in the funding or launch of over one hundred startups. He was the founder of five tech companies, which sold for a combined exit value of over $200 million. He has deep experience in the venture capital, private equity, and startup finance arenas – from being on both sides of M&A deals to large-scale recaps to funding from seed through Series D financings. He has co-invested with industry giants including Andreessen Horowitz, Google Ventures, and Lightbank Capital. Josh has also served leading companies in the finance and insurance industries for more than two decades as the CEO of the dominant interactive promotion agency, a sought-after consultant, and top-rated keynote speaker. Clients include: Citibank, RBS, Visa, Protective Insurance, Manulife, American Express, Bank of America, Quicken Loans, Credit Union National Association (CUNA), Deloitte, Daimler Financial, LevelOne Bank, Discover, Guardian Insurance, MasterCard, and Prudential.
With extensive, personal, and direct experience as a venture capitalist and venture-funded entrepreneur, as well as deep experience in the financial services industry, there is no better choice for a keynote for your upcoming banking, payments, insurance, or investments event.
Linkner's comprehensive knowledge of the trends and best practices combined with an intimate understanding of financial services culture and language makes him the ideal keynote speaker for your event.

















































Amazing, energizing, entertaining, humorous, and actionable learnings, things we can do right away. Josh created just the right finish and exclamation point in our program."
Josh Linkner lays out a roadmap that guides individuals, teams, and companies to higher levels of creativity. It is a journey that leads to better ideas and breakthrough thinking."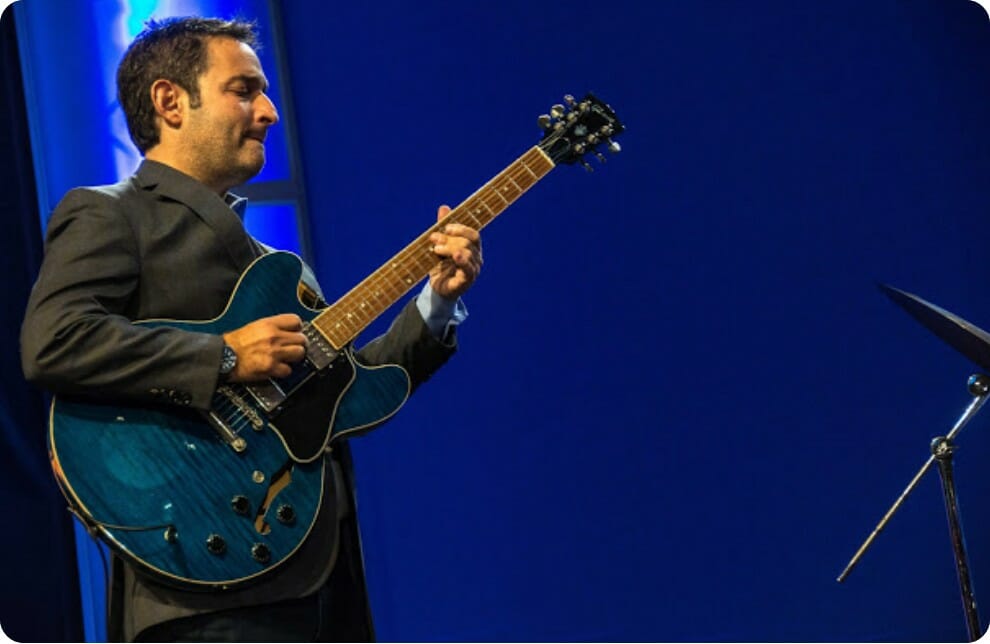 Sparks a mindset & movement.
His authentic, relatable, research-backed content - with real-world case studies and a high-energy delivery - will inspire your audience to uncover and activate new opportunities every day.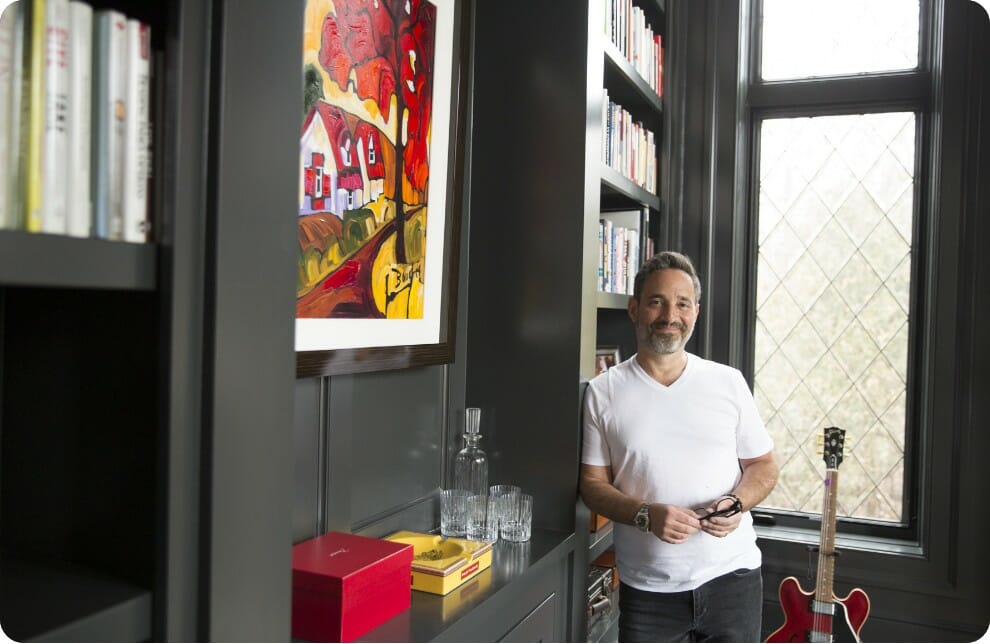 Moves your team into action.
Your audience will not only be energized, motivated, and inspired, they'll become better equipped with specific tools, frameworks, and techniques to drive meaningful results in the months and years ahead.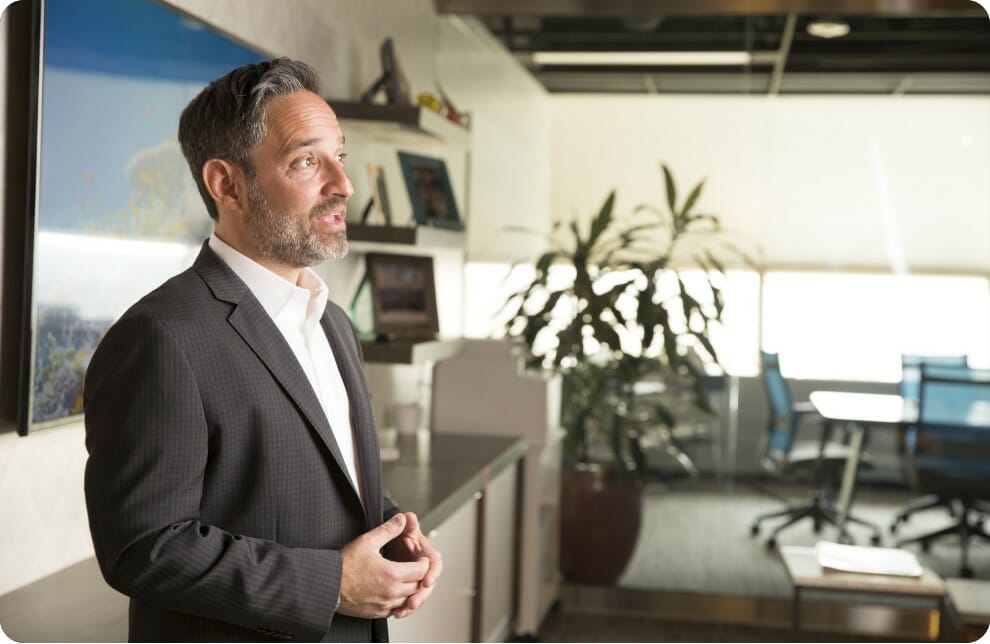 Josh takes the time to listen deeply before custom-building a keynote experience just for you. This ensures that every minute is on-point, relevant, and targeted to your unique challenges and opportunities.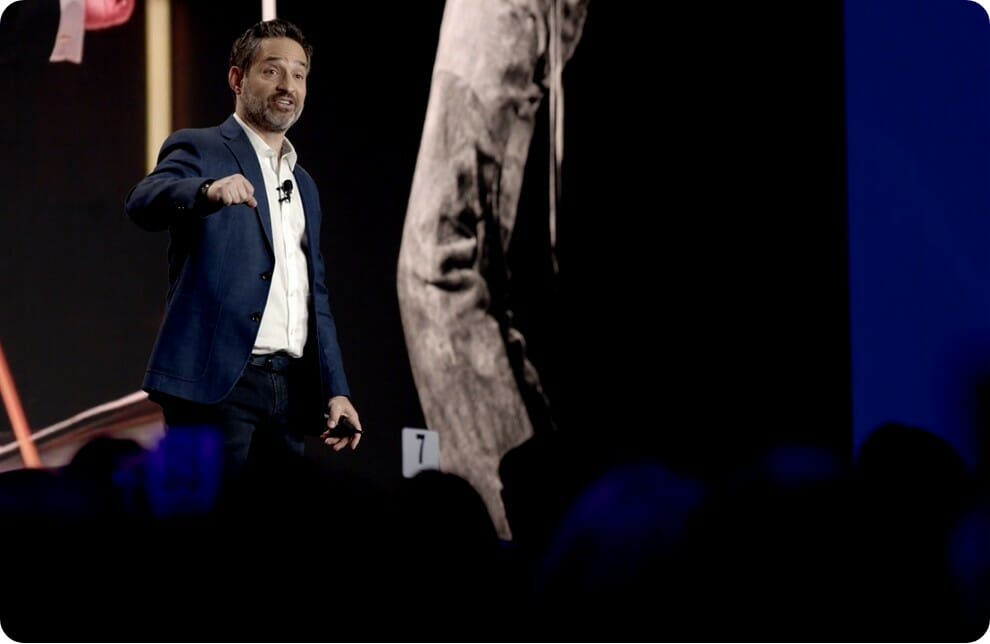 Josh applies Find A Way™ principles in his everyday work as a leader, venture capitalist, musician, and author. Leaders inspired by his keynote often reach out to him for help finding a way in their everyday work.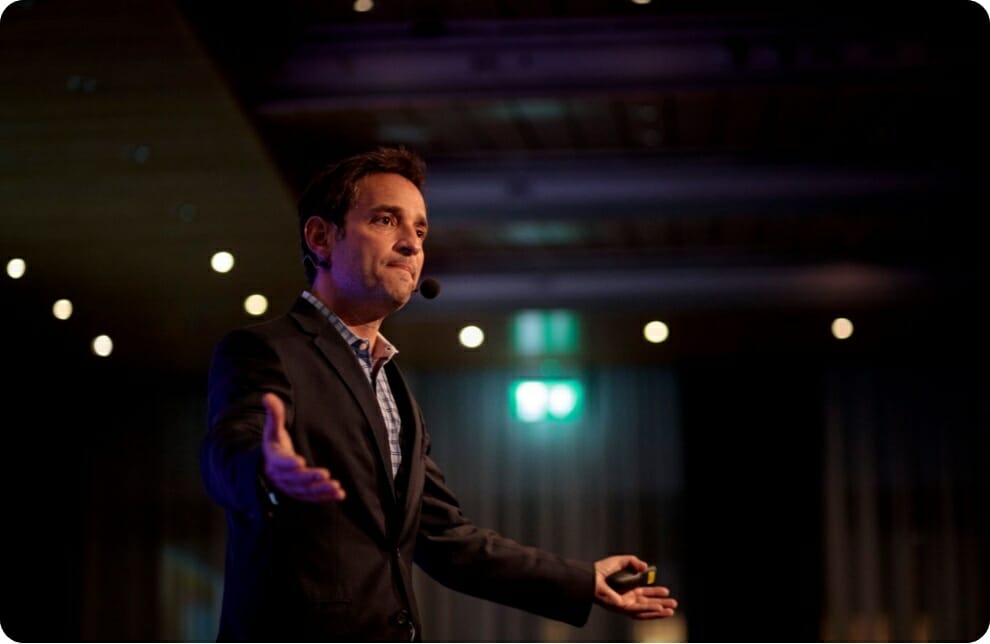 Coming from a place of humility and service, Josh believes that a great keynote is about the audience, not the speaker. Meeting professionals often call Josh one of the best keynote speakers to work with.