 Leaders can no longer bet on once-a-year billion-dollar moonshots to combat nonstop disruption, uncertainty, and volatility.
What sets enduring organizations apart isn't large-scale initiatives but their ability to unleash ingenuity in their everyday work.

Josh Linkner has helped millions of people become everyday innovators at leading companies infinancial services...technology...manufacturing...healthcare...consumer packaged goods...real estate...hospitality...retail...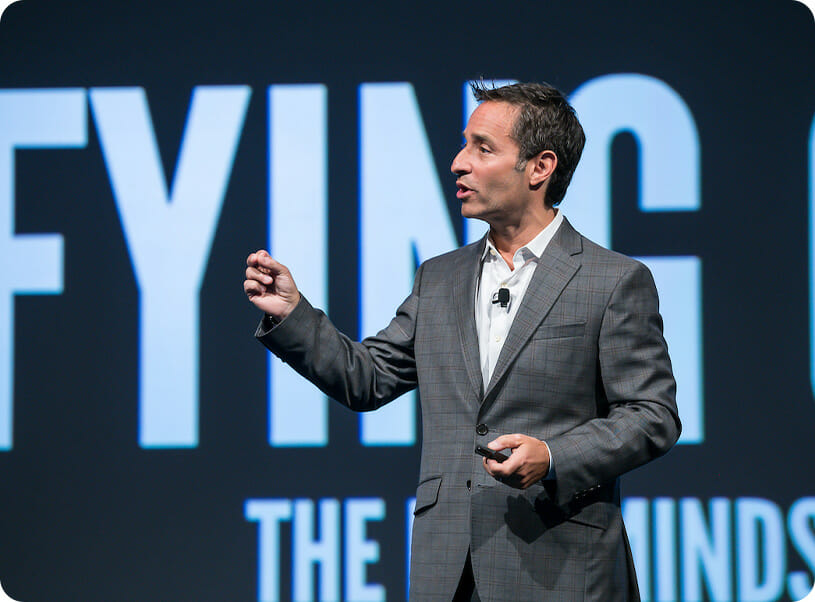 Amazing, energizing, entertaining, humorous, and actionable learnings, things we can do right away. Josh created just the right finish and exclamation point in our program.
Josh Linkner lays out a roadmap that guides individuals, teams, and companies to higher levels of creativity. It is a journey that leads to better ideas and breakthrough thinking."
Every problem can be solved; every opportunity can be seized. Through a proven framework of ingenuity, you'll develop the skill needed to navigate turbulent times.
Get unstuck and become better equipped to solve even the most difficult challenges.
Big Little BreakthroughsTM
Instead of high-risk moonshots, the most innovative leaders cultivate a high volume of 'micro-innovations' and build a culture of everyday innovation.
Gain the tools to become an everyday innovator.
What business leaders can learn about agility, collaboration, creativity, and performance under pressure from the mysterious world of jazz.
Inject artistry and agility into your business.
*Please note this topic requires additional talent + gear.  Accordingly, additional costs apply.
Become an unstoppable force by unlocking ingenuity in yourself and your team, gaining confidence and boosting results in times of dramatic uncertainty and disruption.
Elevate your capacity to lead and win in volatile times.
A proven system to drive breakthrough creativity. Learn how to balance raw imagination with business rigor to drive profound and predictable results.
Boost creativity and rigor simultaneously to drive better outcomes.
Rethink. Reboot.
Reinvent.
The business you'll be running in five years will be dramatically different than today. Unlock the definitive playbook on reinvention, relevancy, and sustainable success.
Gain the confidence to venture into the unknown and thrive, no matter what the future brings.

Innovation Keynote Speaker Josh Linkner
Josh Linkner has been helping leaders discover and expand their creative capacity for over 20 years.
As an entrepreneur and CEO who has created over 10,000 jobs, he understands it's not enough to tell people to do more with less. They need the mindset, framework, and tools to approach their goals (and problems) with ingenuity and tenacity.
It's this belief that propelled Josh to the highest levels of success: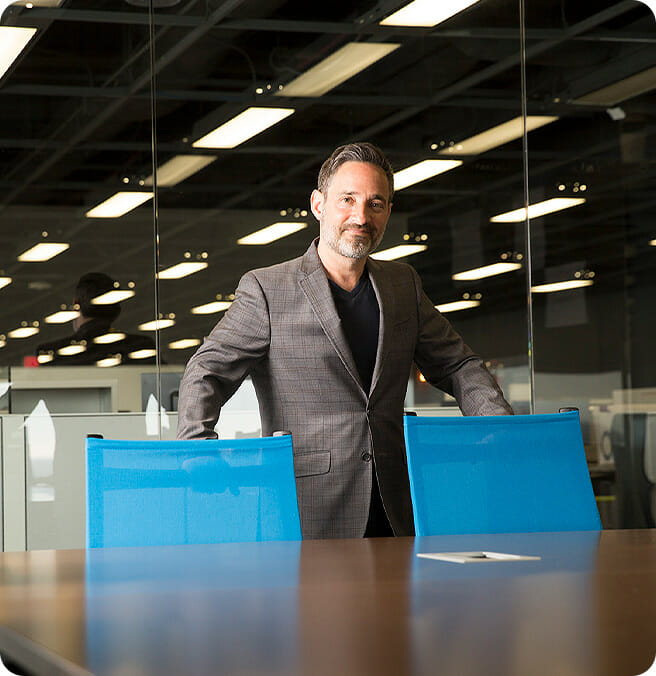 But it wasn't the right attitude or contacts or raw talent that fueled Josh's success. It was a set of tools he used at every step, tools that are also available to you.
Today, Josh is on a mission to share this practical framework, helping you catch the outcomes you crave—growth, innovation, competitive advantage, deeper engagement, and predictable results.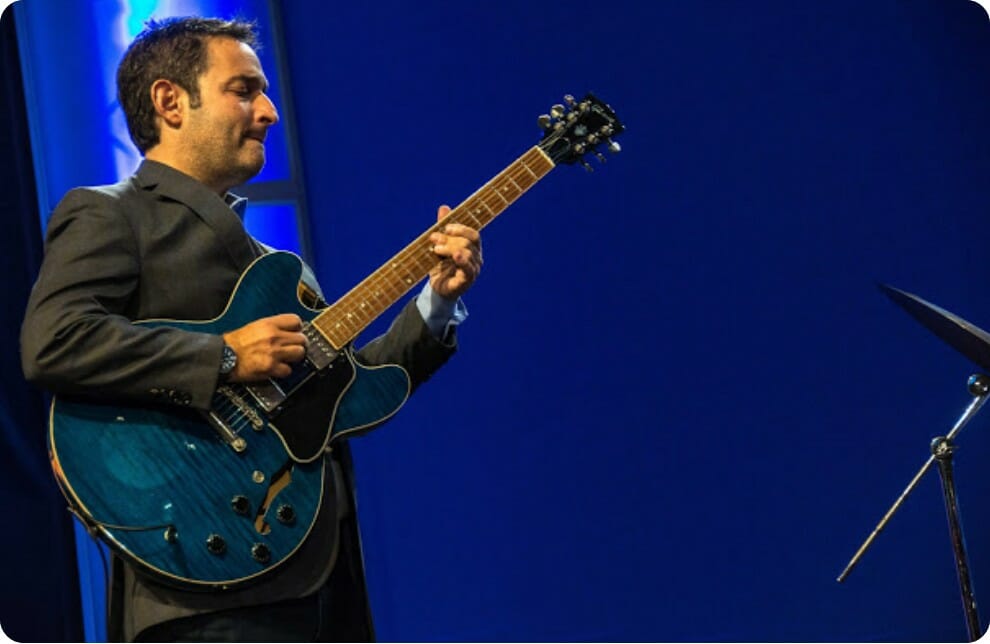 Sparks a mindset & movement.
His authentic, relatable, research-backed content - with real-world case studies and a high-energy delivery - will inspire your audience to uncover and activate new opportunities every day.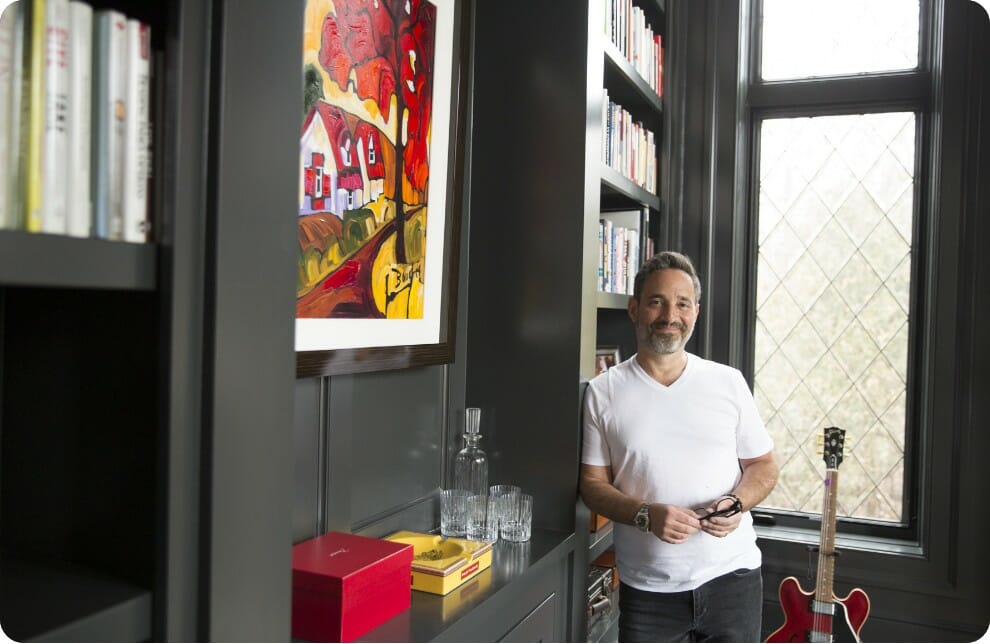 Moves your team into action.
Your audience will not only be energized, motivated, and inspired, they'll become better equipped with specific tools, frameworks, and techniques to drive meaningful results in the months and years ahead.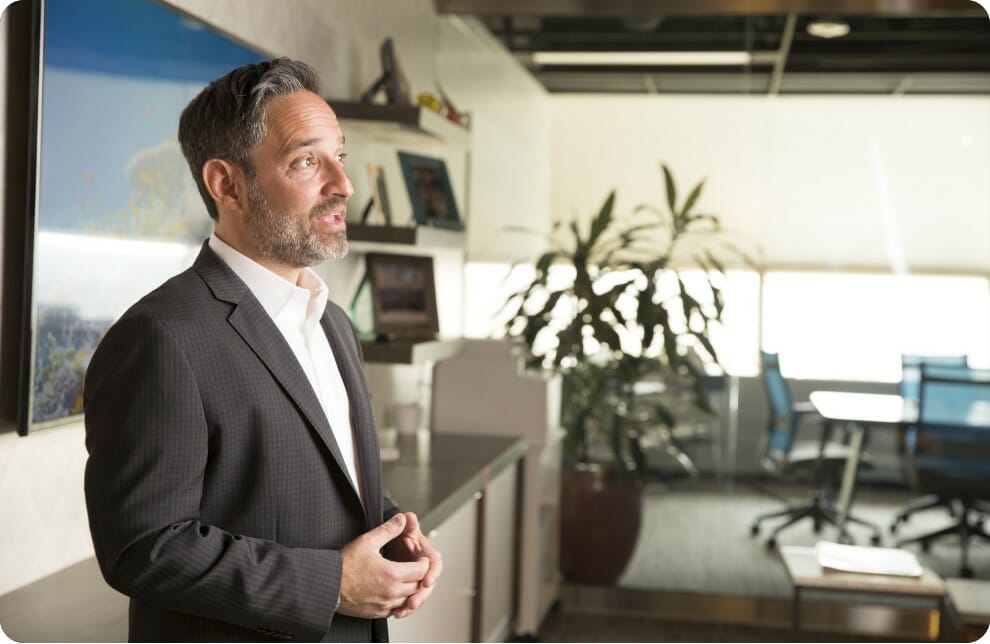 Josh takes the time to listen deeply before custom-building a keynote experience just for you. This ensures that every minute is on-point, relevant, and targeted to your unique challenges and opportunities.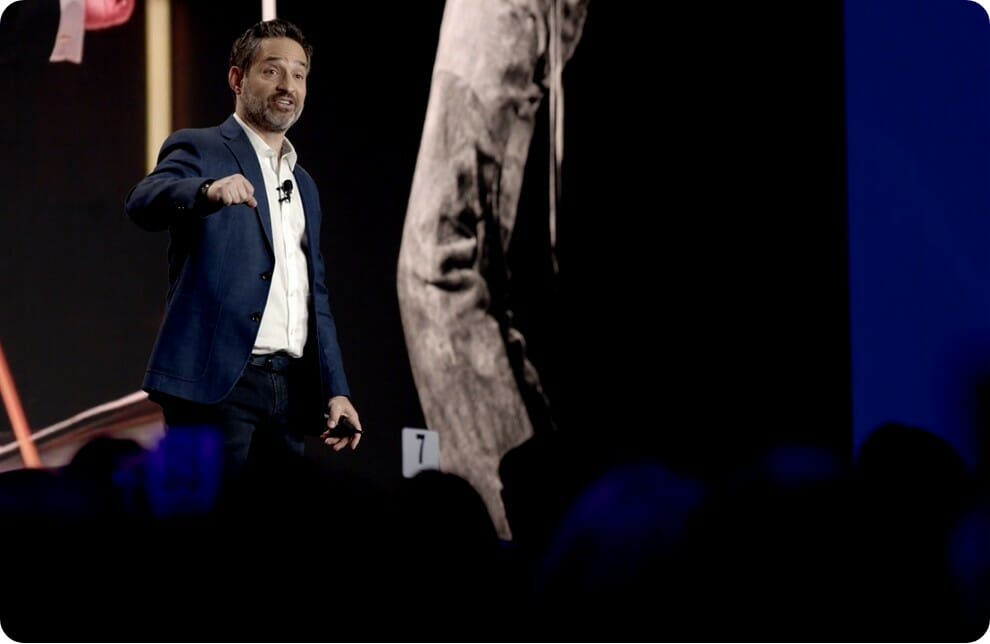 Josh applies Find A Way™ principles in his everyday work as a leader, venture capitalist, musician, and author. Leaders inspired by his keynote often reach out to him for help finding a way in their everyday work.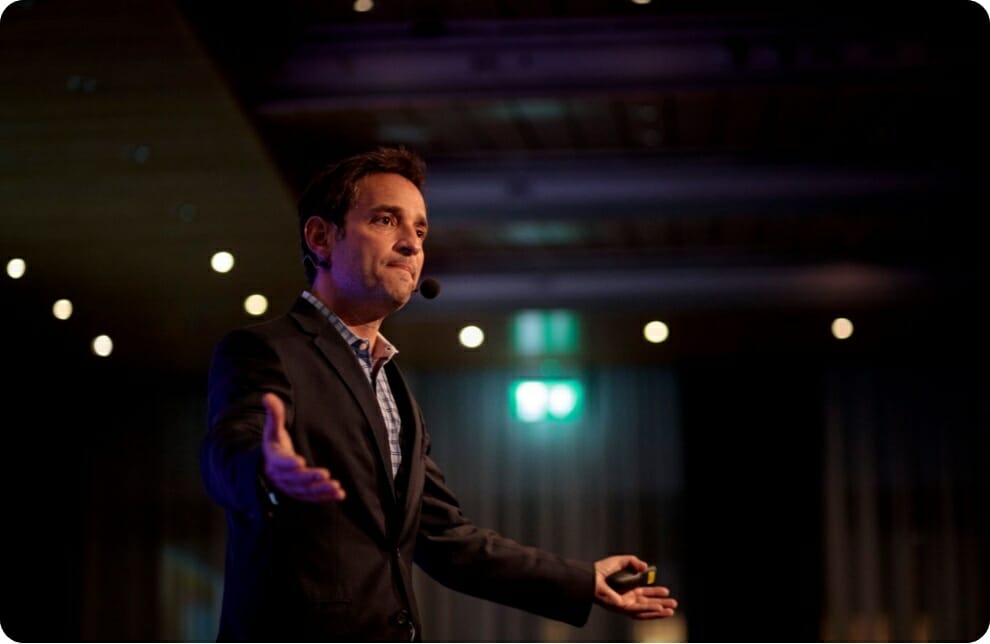 Coming from a place of humility and service, Josh believes that a great keynote is about the audience, not the speaker. Meeting professionals often call Josh one of the best keynote speakers to work with.