 In addition to being a celebrated entrepreneur and bestselling author, Josh has been involved in real estate since 1994. He has been an active commercial and residential real estate investor, and also became a registered Realtor® in 1995. He has personally been involved in several real estate ventures, ranging from apartment buildings and mobile home communities to strip malls and office buildings. Throughout his career as a tech entrepreneur and keynote speaker, he's worked with some of the biggest names in real estate including: NAI, Century 21, CBRE, Quicken Loans, Marketplace Homes, Pulte, Real Estate One, Renewal by Andersen, KB Homes, Masonite, and Coldwell Banker. Linkner has delivered energizing keynotes to many real estate associations and conferences including the National Association of Realtors©, Michigan Realtor® Association, and the Construction Financial Management Association.
The real estate sector is in the midst of massive change and transformation, with new technologies and ideas disrupting the old guard. During these challenging, complex, and highly competitive times, proactive reinvention is critical to sustainable success. Josh Linkner brings deep industry experience combined with extensive research in the field.
Having worked with some of the top real estate organizations in the world, he has unique perspective and understands the inner-workings and language of the industry.

















































Amazing, energizing, entertaining, humorous, and actionable learnings, things we can do right away. Josh created just the right finish and exclamation point in our program."
Josh Linkner lays out a roadmap that guides individuals, teams, and companies to higher levels of creativity. It is a journey that leads to better ideas and breakthrough thinking."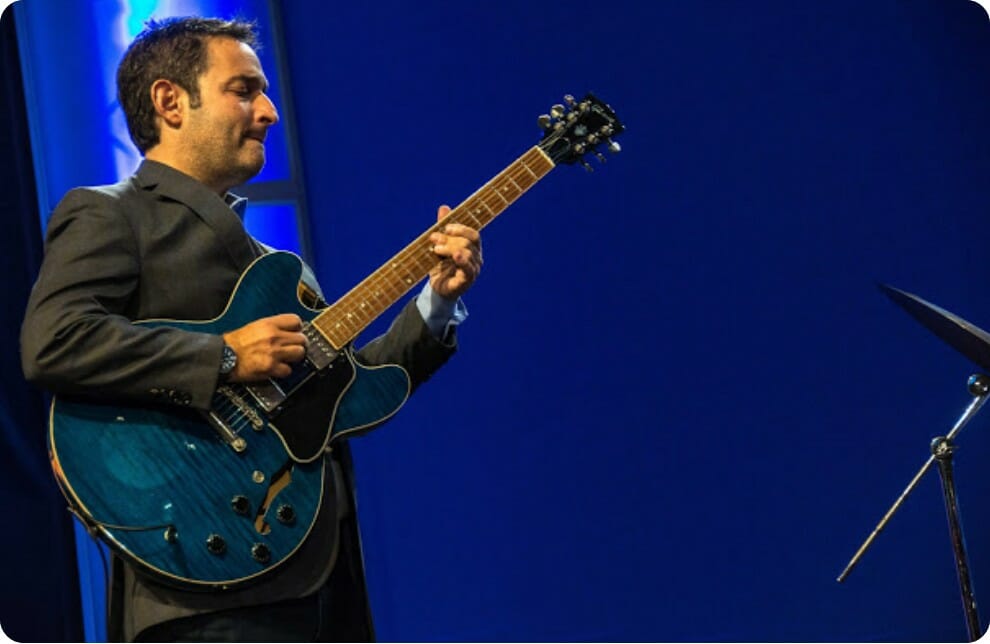 Sparks a mindset & movement.
His authentic, relatable, research-backed content - with real-world case studies and a high-energy delivery - will inspire your audience to uncover and activate new opportunities every day.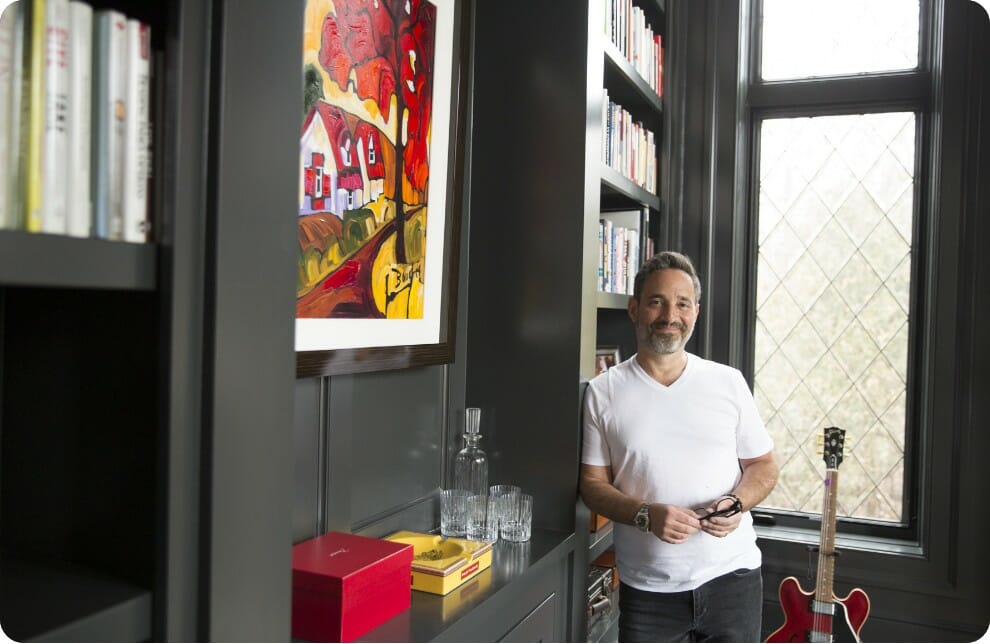 Moves your team into action.
Your audience will not only be energized, motivated, and inspired, they'll become better equipped with specific tools, frameworks, and techniques to drive meaningful results in the months and years ahead.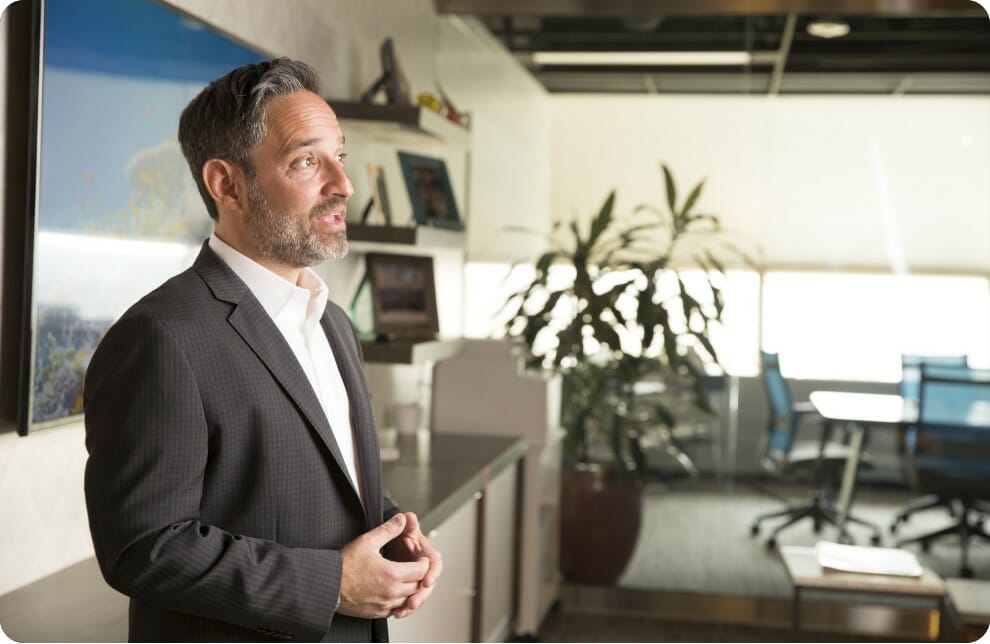 Josh takes the time to listen deeply before custom-building a keynote experience just for you. This ensures that every minute is on-point, relevant, and targeted to your unique challenges and opportunities.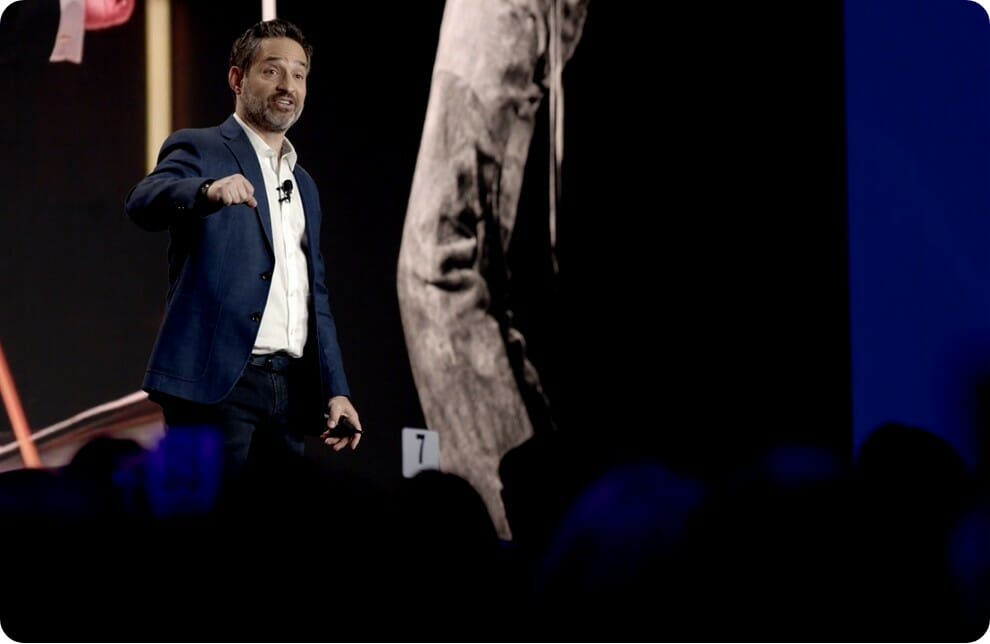 Josh applies Find A Way™ principles in his everyday work as a leader, venture capitalist, musician, and author. Leaders inspired by his keynote often reach out to him for help finding a way in their everyday work.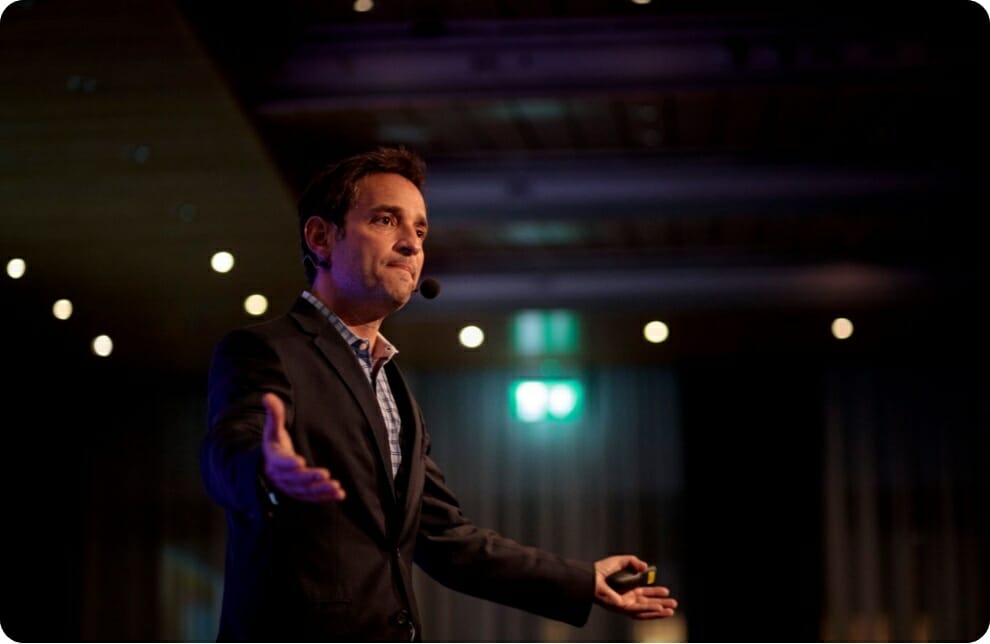 Coming from a place of humility and service, Josh believes that a great keynote is about the audience, not the speaker. Meeting professionals often call Josh one of the best keynote speakers to work with.