"To win the future, innovation must be an everyday business."
Too often, we see a persistent problem that stalls organizational growth: while innovation remains a mandate in the boardroom, it rarely translates into a movement on the front line.
an innovation research, consulting and training company, to help leaders keep up with the pace of innovation.
Every day we meet leaders that are challenged with creating buy-in, frustrated from being stuck in unproductive innovation cycles, and disappointed with the outcomes despite millions invested.
Facing increasing competition, volatility, and change, it's easy to freeze up. But lacking a deliberate plan to cultivate company-wide innovation predictably leads to stalled growth, squandered competitive advantage, low morale & engagement, and depleted shareholder value.

With nearly two decades of experience across 500+ organizations, we've developed a proven playbook to nurture inventive thinking and creative problem-solving in every box on the org chart—making innovation a part of your DNA from the grassroots to the C-suite.


No business can afford to pause for a moment from the headlong drive to meet new challenges to the status quo.
The speed of invention is threatening traditional products and services, already relegating some to history. Josh Linkner reminds us that to reinvent the workplace, we have to be reinventing ourselves as leaders continually."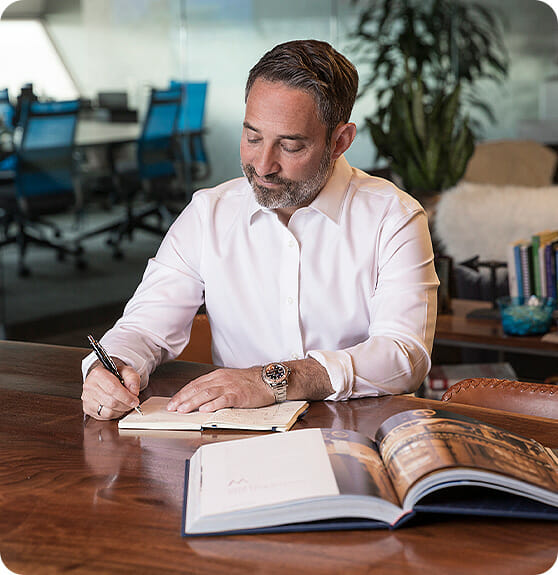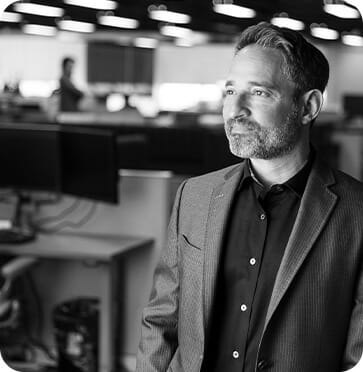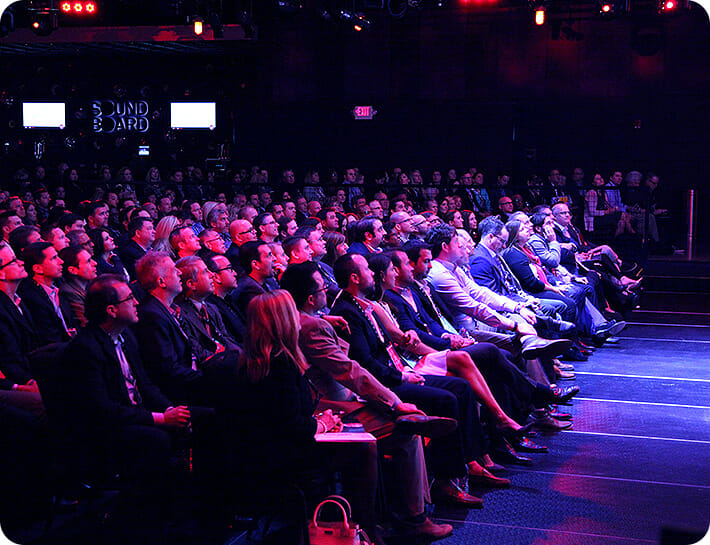 Helped our organization think more innovatively and up-tier our talent.
From the outset, Platypus Labs has surpassed our expectations, inspiring us to think bigger, keep pushing boundaries, and come back with new solutions."

Inspire Everyday Innovation Mindsets & Movements
Curated keynotes and workshops to spark a mindset and movement of everyday innovation for every box on your org chart.

Activate Org-Wide Innovation-at-Scale
Guide leaders and teams through a proven framework to activate everyday innovation behaviors & outcomes.

Amplify & Strengthen Innovative Cultures
Through ongoing micro-learnings and as-needed support, scale and strengthen your innovation capabilities and resilience.