 HR is a field that goes far beyond administration. At the core, Human Resources is responsible for maximizing the impact of people, and empowering them to perform at their best, which is why selecting the right keynote speaker for your upcoming event is critically important.
You need someone who can energize and transform, inspire and elevate. A proven leader and CEO for over two decades, Josh Linkner will help you drive meaningful outcomes with his extensive experience and unique perspective in hyper-growth leadership and human resources.
Josh Linkner has the depth and experience to not only fire up your team, but also drive real results through his experience as a bestselling author, entrepreneur, venture capitalist, and CEO. Throughout his career, he has focused on building a high-performance culture as his secret weapon, which in turn has driven tremendous success. His leadership style is energizing, while simultaneously holding his teams accountable for the highest levels of performance. For your group, Josh will bring a fresh perspective on HR and leadership to your group, drawing on insights from entrepreneurs, jazz musicians, and industry giants.
As a bestselling author, Josh Linkner has been published extensively on the topics of cutting-edge approaches to human resource, leadership, and culture.
Here are a few of his notable articles in the field:
Motivating your team is only half the battle. Getting fired up is great, but you'll also want your keynote speaker to share practical tools, strategies, and approaches to drive meaningful results. Here are some outcomes Josh has delivered for HR professionals:
Ability to challenge assumptions and conventional wisdom
Courage to foster responsible risk-taking
Creative strategies to attracting and retaining top talent
The other side of HR: innovative approaches to maximize performance
Leveraging of the innovation process to all aspects of leadership and culture
Development of "everyday creativity" to attack business problems of all sizes
Fostering a high-performance culture
Leading Millennials – tapping into the psychology of this generation in order to drive better outcomes
With extensive, personal, and direct experience as a proven leader, there is no better choice for a keynote for your upcoming event. Linkner's deep knowledge of HR trends and best practices, combined with real-world experience as a veteran CEO, makes him the ideal keynote speaker for your group.

















































Amazing, energizing, entertaining, humorous, and actionable learnings, things we can do right away. Josh created just the right finish and exclamation point in our program."
Josh Linkner lays out a roadmap that guides individuals, teams, and companies to higher levels of creativity. It is a journey that leads to better ideas and breakthrough thinking."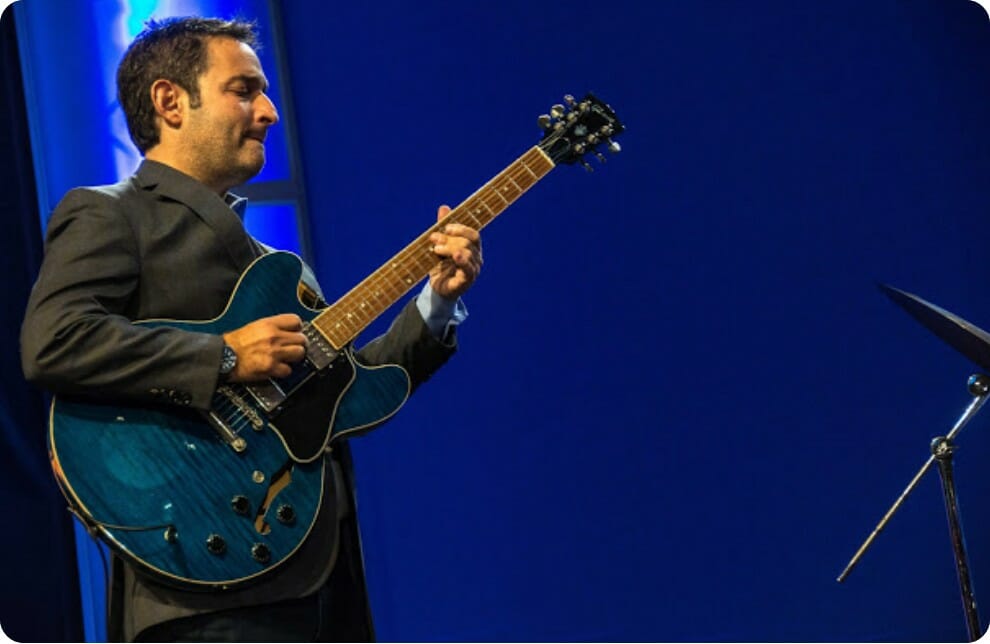 Sparks a mindset & movement.
His authentic, relatable, research-backed content - with real-world case studies and a high-energy delivery - will inspire your audience to uncover and activate new opportunities every day.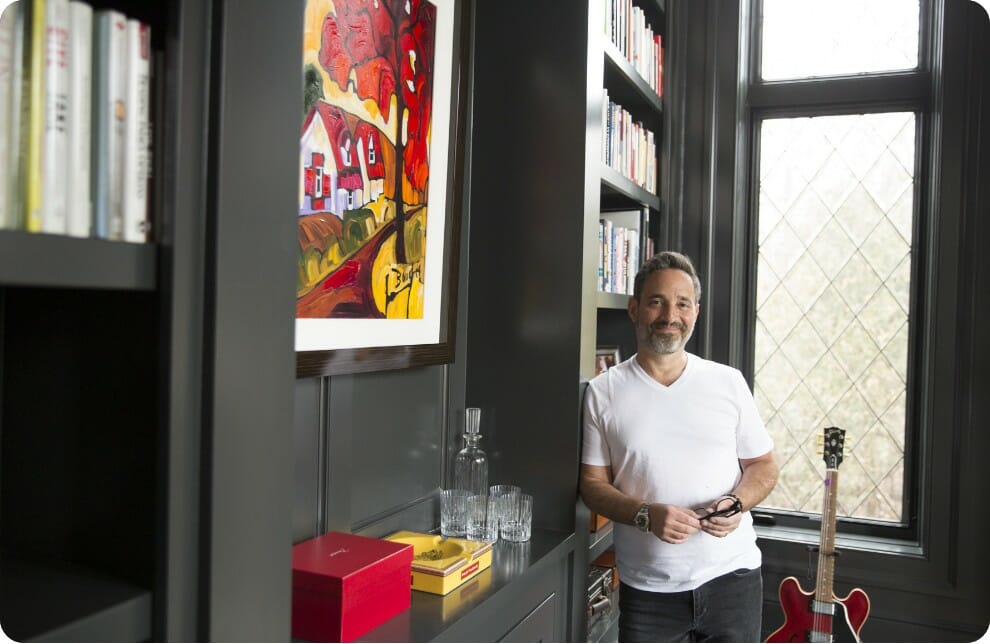 Moves your team into action.
Your audience will not only be energized, motivated, and inspired, they'll become better equipped with specific tools, frameworks, and techniques to drive meaningful results in the months and years ahead.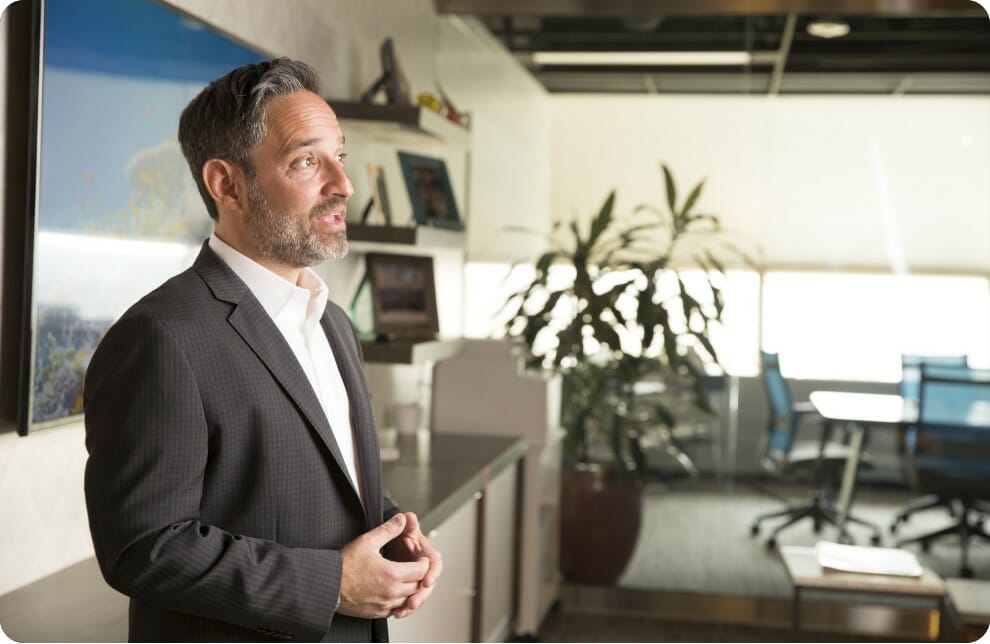 Josh takes the time to listen deeply before custom-building a keynote experience just for you. This ensures that every minute is on-point, relevant, and targeted to your unique challenges and opportunities.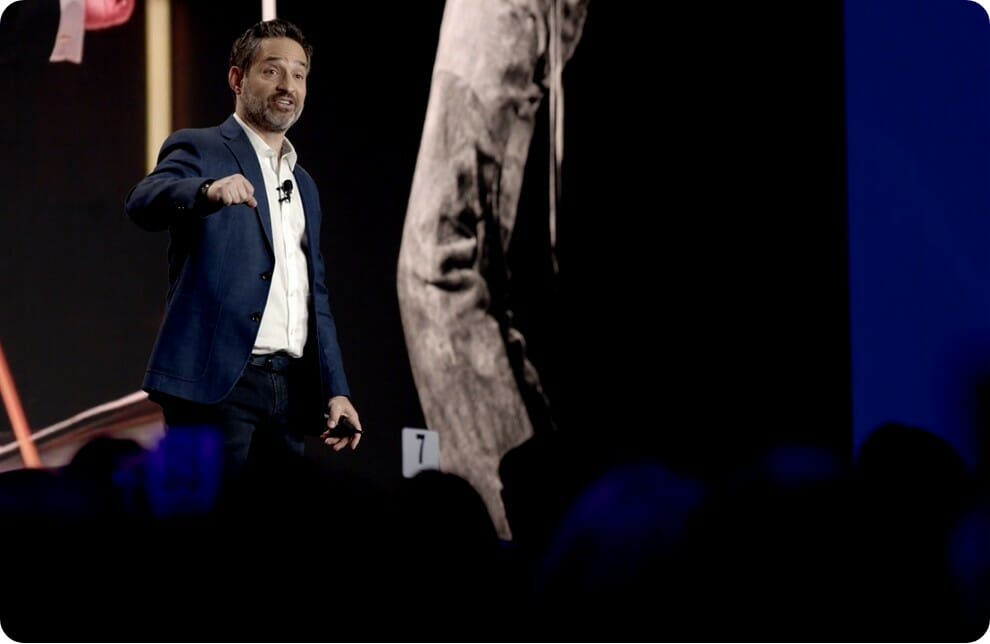 Josh applies Find A Way™ principles in his everyday work as a leader, venture capitalist, musician, and author. Leaders inspired by his keynote often reach out to him for help finding a way in their everyday work.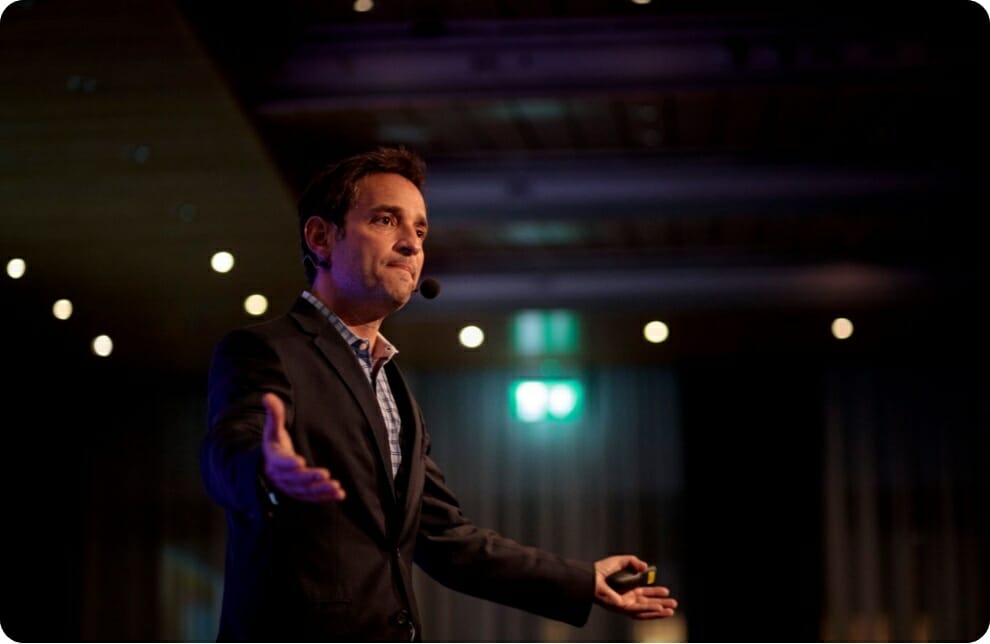 Coming from a place of humility and service, Josh believes that a great keynote is about the audience, not the speaker. Meeting professionals often call Josh one of the best keynote speakers to work with.