 Josh Linkner has the depth and experience to not only fire up your sales team, but also to drive real results through his two-decade history as a sales-driven leader. As the sole founder and CEO of four companies, he's taken a sales approach to growth at every step. As he built ePrize, the dominant interactive promotion agency, he grew the sales organization to over one hundred professionals in six offices. In a mature industry with entrenched market leaders, he was able to sell into the world's biggest companies, ultimately landing seventy-four of the top one hundred brands as clients. He has studied professional selling and has been influential in helping hundreds of sales teams seize their full potential. He's also been on the other side of the buying equation as an investor, hearing more than 3000 entrepreneurial pitches. Josh has first-hand experience on what sells or flops, what drives a yes and what dooms a no.

As a bestselling author, Josh Linkner has been published extensively on fresh approaches to sales and sales management. Here are a few of his notable articles in the field:
Motivating your sales team is only half the battle. In these highly competitive times, with new forms of channel sales, distribution, online selling, and global buyers, you need a speaker that can offer specific strategies to drive real sales results. Here are some focus areas Josh has delivered for other sales organizations:
Leveraging competition and gaming to drive closing rates and boost pre-sales behaviors
Deploying innovative approaches to selling to maximize competitive differentiation and stand out from the pack
Uncovering creative and unexpected ways to close the deal
Building personas to pinpoint the motivations that drive buying decisions
Using creative psychology to craft more compelling and persuasive sales stories
Understanding buyer behavior, and using innovative strategies to boost performance
With extensive, personal, and direct experience as a sales-focused leader, there is no better choice for a keynote for your upcoming sales or sales managing event. Linkner's deep knowledge of the trends and best practices combined with an intimate understanding of the sales culture and language makes him the ideal keynote speaker for your event.

















































Amazing, energizing, entertaining, humorous, and actionable learnings, things we can do right away. Josh created just the right finish and exclamation point in our program."
Josh Linkner lays out a roadmap that guides individuals, teams, and companies to higher levels of creativity. It is a journey that leads to better ideas and breakthrough thinking."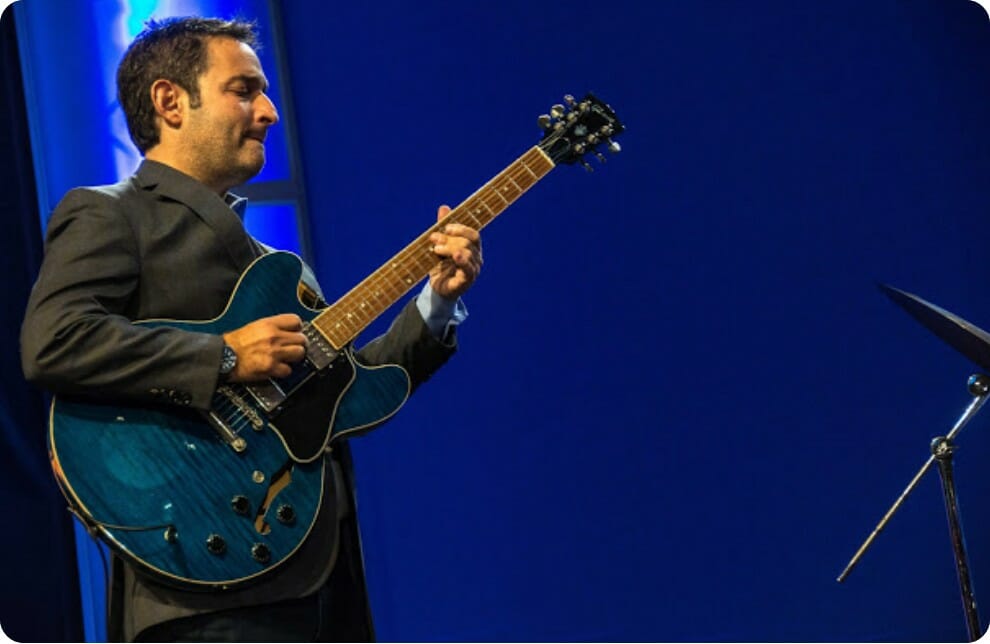 Sparks a mindset & movement.
His authentic, relatable, research-backed content - with real-world case studies and a high-energy delivery - will inspire your audience to uncover and activate new opportunities every day.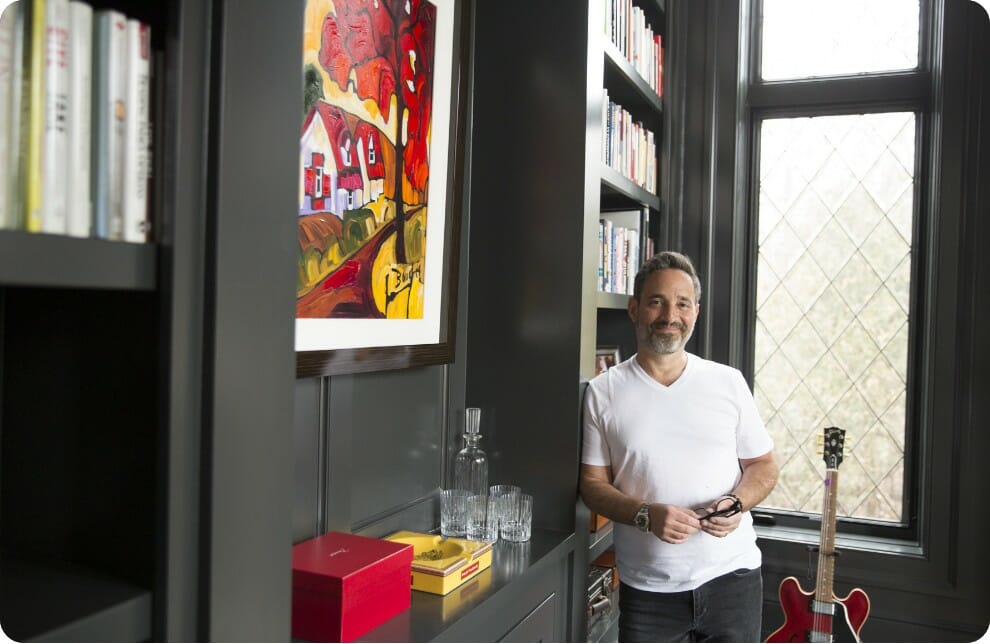 Moves your team into action.
Your audience will not only be energized, motivated, and inspired, they'll become better equipped with specific tools, frameworks, and techniques to drive meaningful results in the months and years ahead.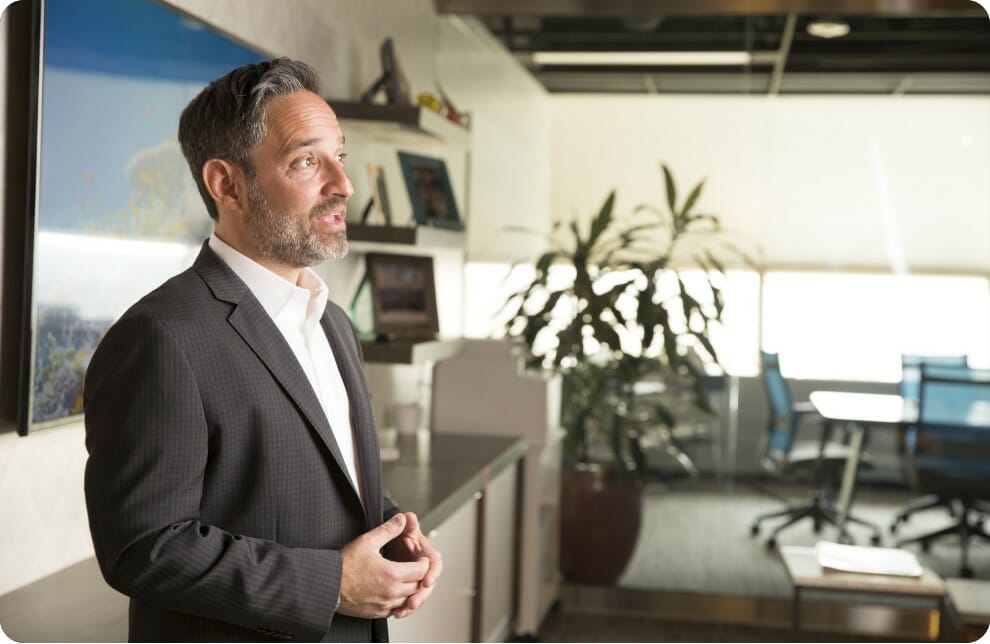 Josh takes the time to listen deeply before custom-building a keynote experience just for you. This ensures that every minute is on-point, relevant, and targeted to your unique challenges and opportunities.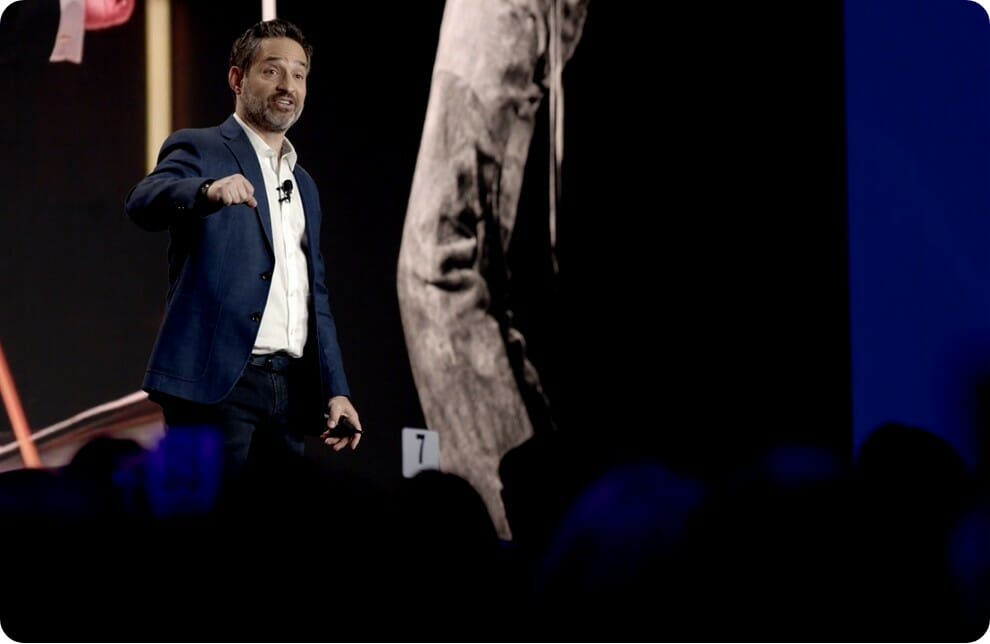 Josh applies Find A Way™ principles in his everyday work as a leader, venture capitalist, musician, and author. Leaders inspired by his keynote often reach out to him for help finding a way in their everyday work.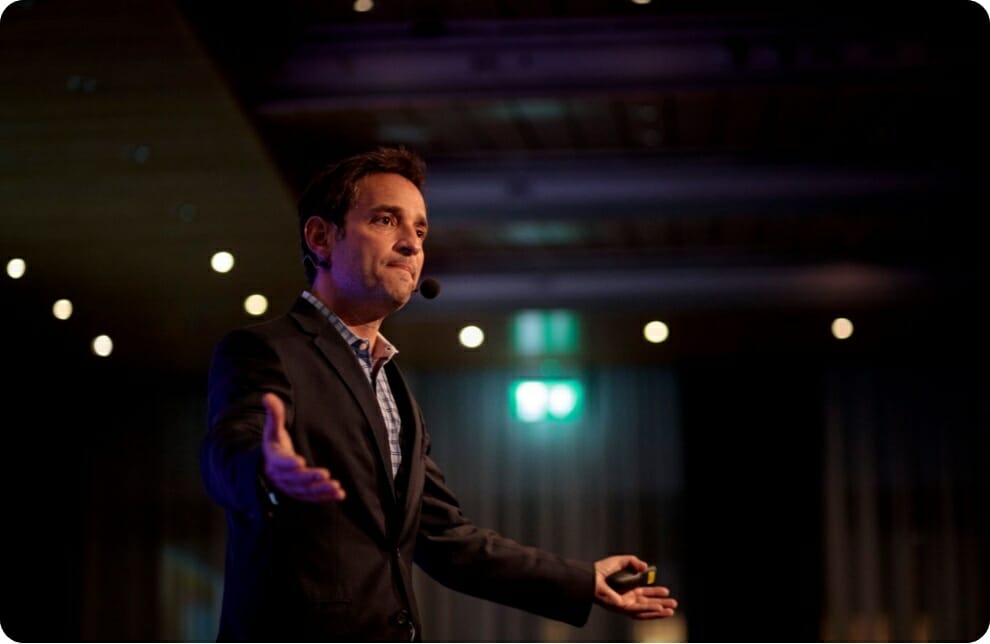 Coming from a place of humility and service, Josh believes that a great keynote is about the audience, not the speaker. Meeting professionals often call Josh one of the best keynote speakers to work with.